About the Teacher
Name: Brad Neznik 

School: Moorhead Public Schools
Class: Learner Support Services Teacher
Phone: 218.284.2276
Greeting Everyone!



I have been teaching for a bit over 18 years.  Special Education or Learner Support Services for roughly 13 of those years.  Before that I was a Social Studies teacher and taught at several schools 
throughout central Minnesota.  I reside in Moorhead, where I live with my wife and three children, ages 15, 12, and 6.  Most of my life outside of teaching and school I spend with 
my family, but I also enjoy movies, listening to the news and music of all kinds, playing drums, quiet time with a book, or doing projects around the house or yard.  
We we have an awesome Golden Retriever named Chance and a Cavalier King Charles Spaniel / Chiwawa mix puppy named Rosie.
My wife is an OT at Fargo Schools.  My oldest son really likes his time with friends, his X-box, movies, deer hunting, cello, swimming, and being outside.  My daughter 
totally likes watching YouTube, playing with and training the dogs, playing with her "younger" brother, basketball, Spanish, piano, and movies.  
Our whole family takes a summer camping vacation to Duluth nearly each year, but we keep thinking one year we'll get to Washington D.C. before too many more years pass.  
I try to enjoy life when and where I can, and by all means, try to be with people who are positive and love learning new things.

I continue to have a philosphy "Sometimes you win, other times you learn."

See my teaching license, professinoal references, pictures of some classroom posters, and other goodies at the below link "My Creds and Classroom Goodies."  




AND IF i HAppen tO MIS spell ANYTHING or ANY WORD on this website ... get over it please; we are all trying here. If it was perfect, where is the learning in that?  MISSPELLERS OF THE WORLD UNTIE!!! (your shoes and relax)



Be Positive, Productive, Purposeful



My mission as a teacher is to facilitate social, behavioral, and academic growth by modeling and teaching ways to be positive, productive, and purposeful.
My Creds and Classroom Goodies
My Teaching License, State test, and SPED Student Teaching Observations: 2021 MN Teaching License,  PRAXIS TEST 1998, SCSU Student Teacher obsv. form reading, SCSU Student Teacher obsv. form writing.

My College Transcripts: Contact me should you want information about my transcripts.  Email: bradneznik@gmail.com 

My College Transcripts Letter of Reference: SCSU Special Education Program Reference Letter, SMU Master of Education Program Reference Letter, SJU Bachelor of Arts Program Reference Letter.  

My Employment Letters of Reference:  Parent Reference Letter-WFHS, Kelli Leeman, Educator-WFHS, Lori Lockhart, Administrator-Minnesota, Janelle Frost-Geiser, Educator-MSD, The Honerable William Franklin, Former Educator-MSD, Helene Schmidt, Teacher-BLHS, Michelle Melberg, Social Worker-BLHS, 8th Grade Teacher Team-WTM, Katie Thompson, Educator-WTM, Rob Solher, Educator-Minnesota,  Scott Fitzimonds, Administrator-WTM, Suzanne Busacker, Administrator-WTM, Sue Wolfram, Educator-St. Cloud, Anne Cota, Educator-St. Cloud, Cheryl Dick, Educator-St. Cloud, Kari Dombrovski, Educator-St. Cloud, Tiffany Erie, Educator-St. Cloud, Sara Nelson, Administrator-St. Cloud, Majel Kraska, Educator-Minnesota, Minnewaska School Reference Letter, Erich Marten, Administrator-SRRHS, Brother Doug Mullen-OSB Education Department SJU Reference Letter,


My Class Syllabus: 20-21 Moorhead Edition coming soon...

Social Skills by President George Washinton: Social-Skills-by-President-George-Washington.docx

Social Skills as adapted by Students: Social-Skills-in-Students-Own-Words.pdf 

Study Skills Strategies: SLANT-Poster.docx

My Hobbies

Cake and Cookie Decorating:

3 year old bithday (2017) Thomas the Train Cake & Troublesome Trucks Gondola Cars

Valentine's Cookies

 

Candy Cane Maker:

Watch WDAY TV News Story on Candy Canes

Canes by Neznik...email me to order yours today!  Happy Holidays!

Deer Hunter Enthusiast: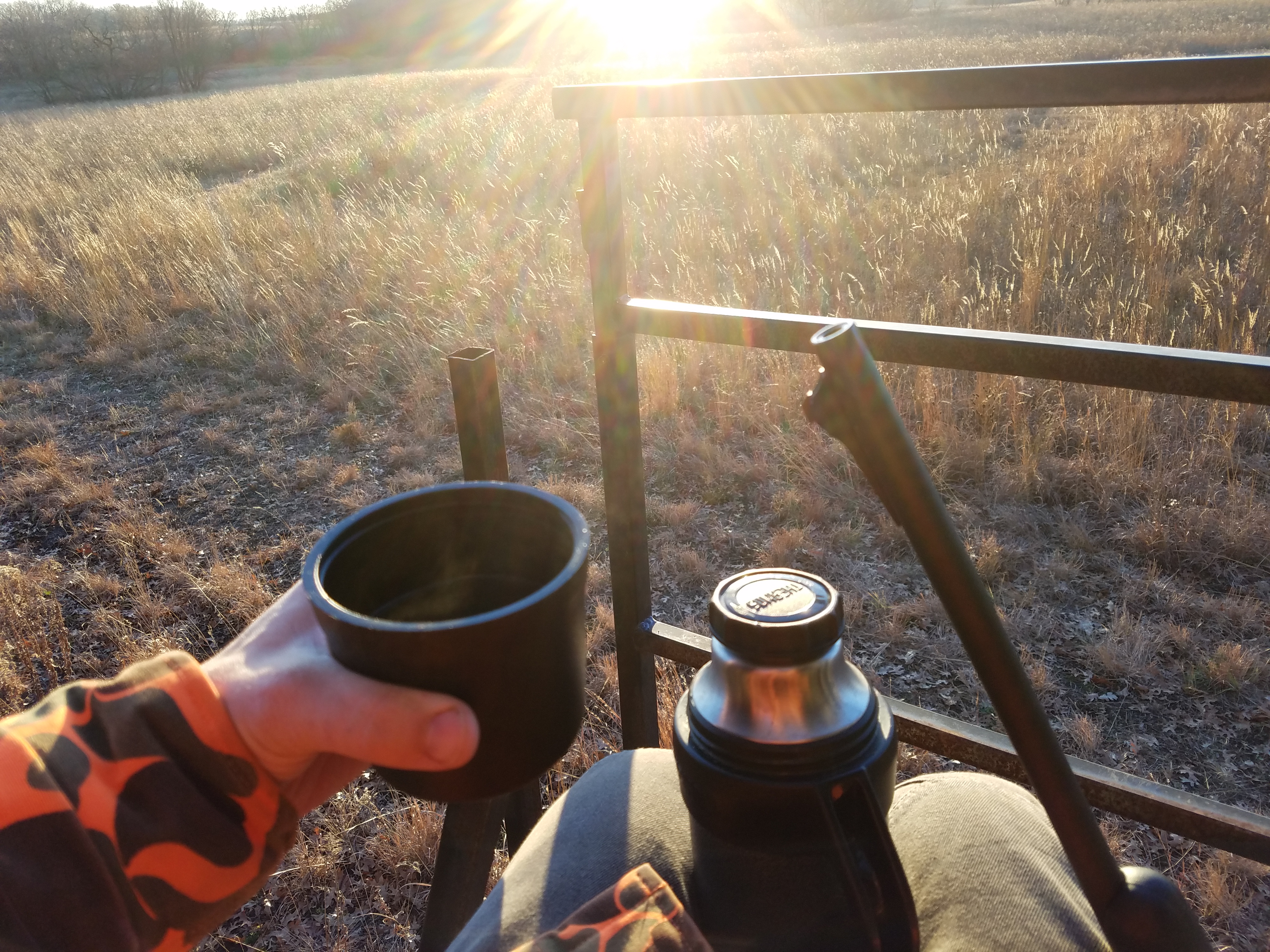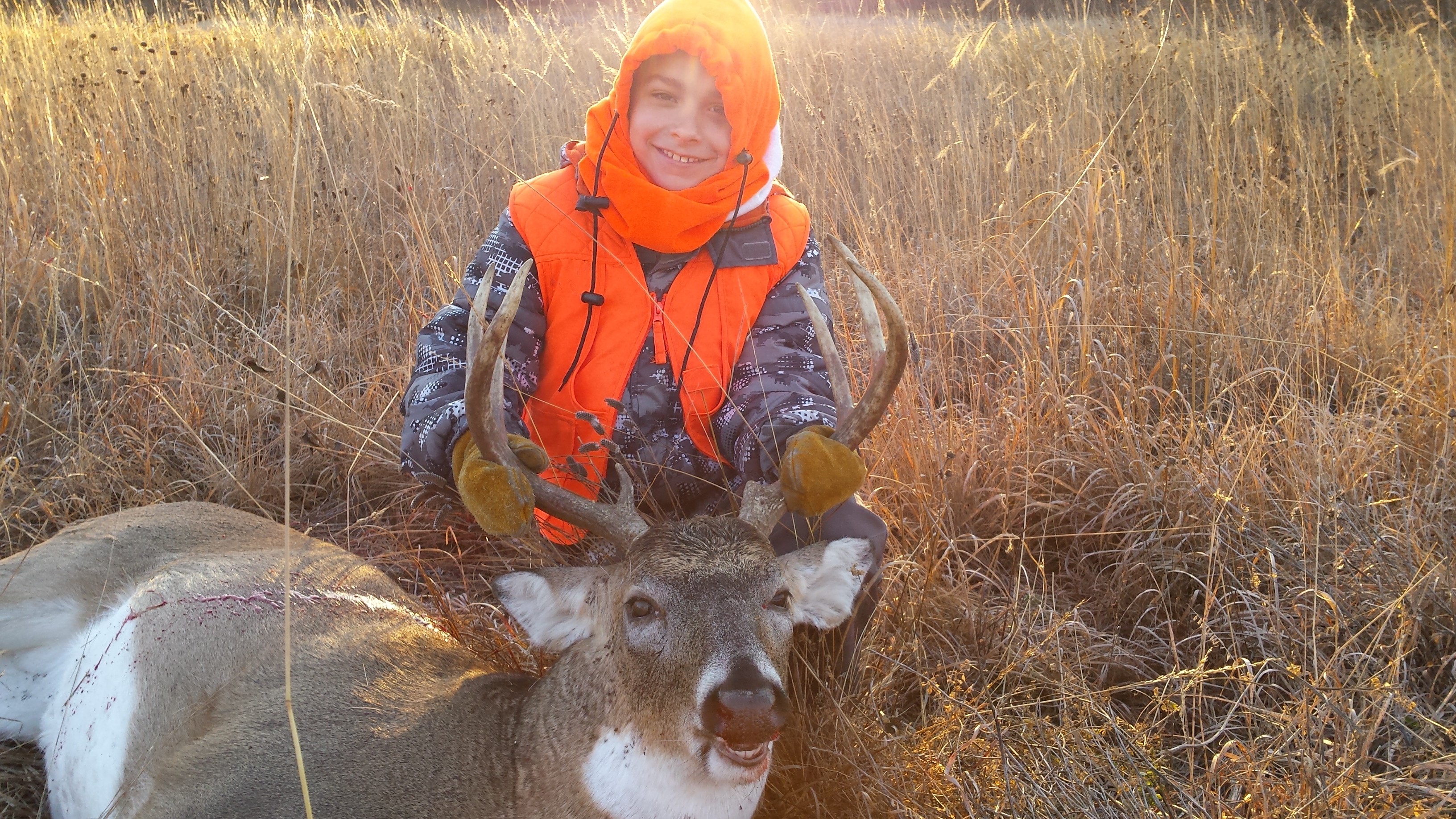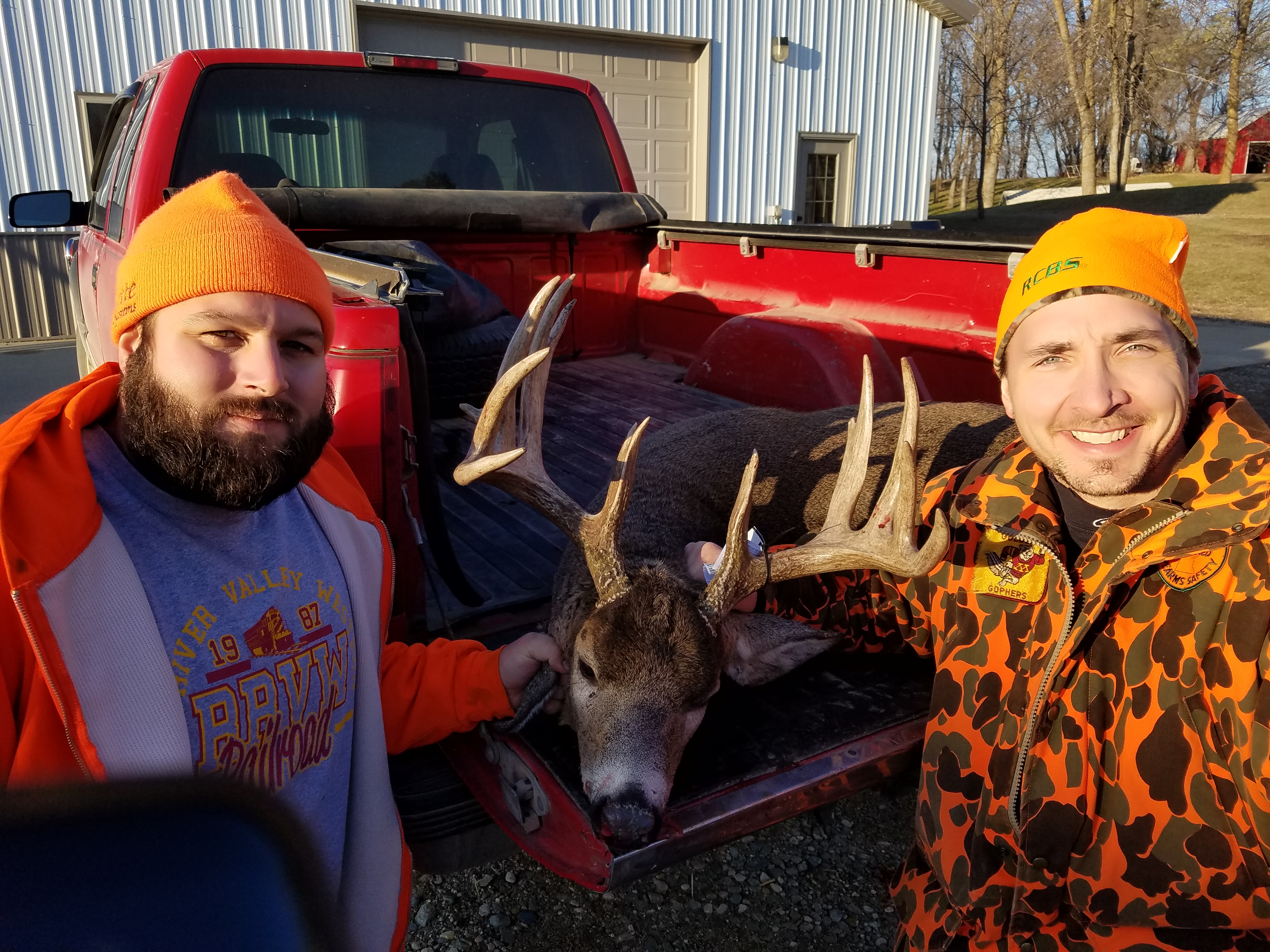 Railroad Shelf Builder: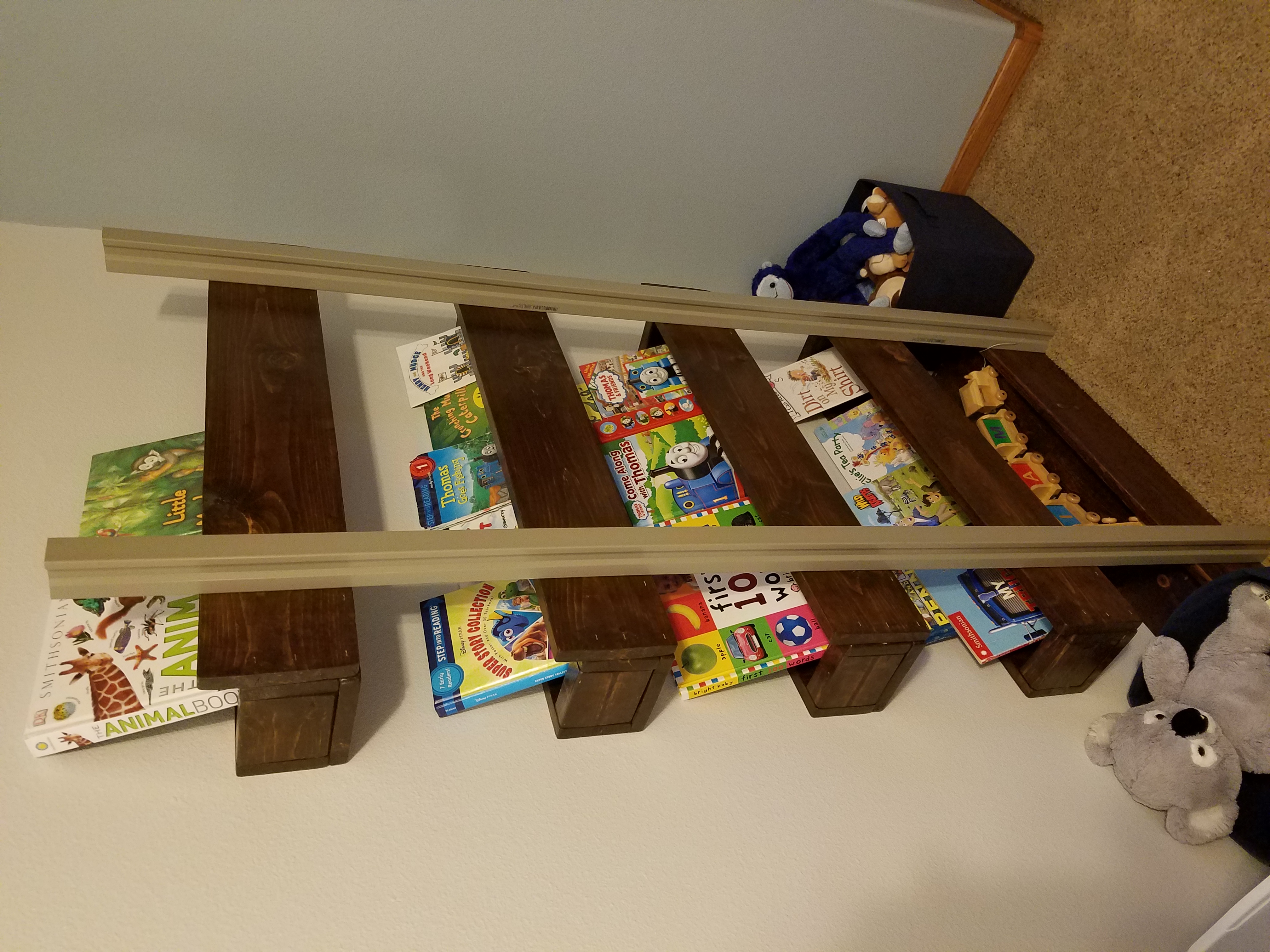 "The best way to predict your future is to create it."  - Abraham Lincoln